Free Faux Calligraphy Practice Sheets
Fauxligraphy can really come in handy when you want to get that brush lettered look, but you don't have access to a brush pen. Grab these free faux calligraphy practice sheets to learn how!
Believe it or not, I actually learned the art of "brush lettering" by using the faux calligraphy method. I didn't have any brush pens, but I wanted so badly to learn brush calligraphy.
To help you learn fauxligraphy, I created some free faux calligraphy worksheets to help you practice! Subscribe to the freebie library to get yours!
To get free lettering worksheets
To download your free practice sheets, you'll need to subscribe to the freebie library. Sign up below with your name and email address. Once you've CONFIRMED your subscription (IT'S TOTALLY FREE!) you'll be sent an email with the link and password to the subscriber library.
With any of my free practice sheets, these are for personal use only. That means use them as much as you want for yourself, but please do not redistribute them in any way shape or form. Read more about that here.
These fauxligraphy practice sheets are great to use with any writing utensil, but my favorites are these Gelly Roll gel pens. They seem to just glide across the paper.
Of course, you can also save these practice sheets to your iPad to practice in the Procreate app. Either save the PDF to your iPad files, or a simple method is to take a screenshot of each page. Then just add each screenshot as a new layer in Procreate. EASY!
To learn more about Faux Calligraphy, read this post here, and check out my video below.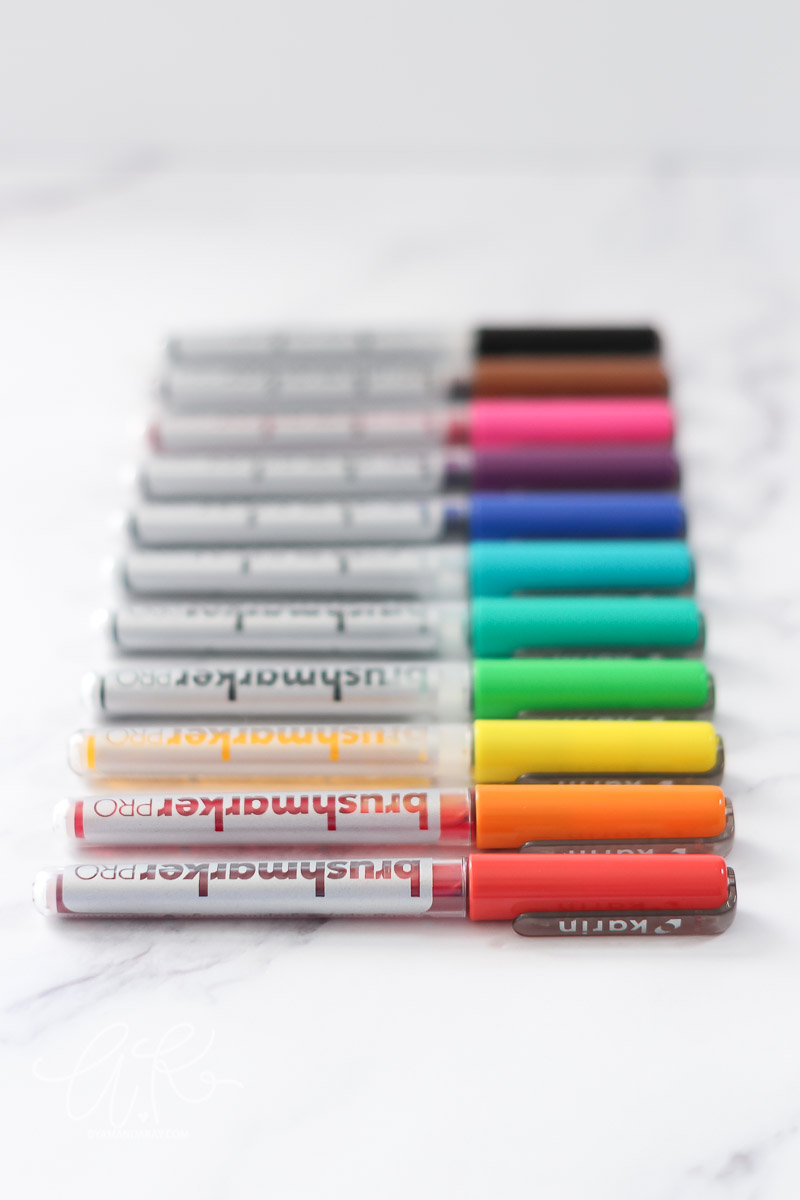 Looking for Supplies?
Check out my Amazon Storefront where I've saved all of the products I use in my projects. These are all supplies that I use and would recommend!
You may also like:
Don't forget to pin it!